PHILLIP MOSS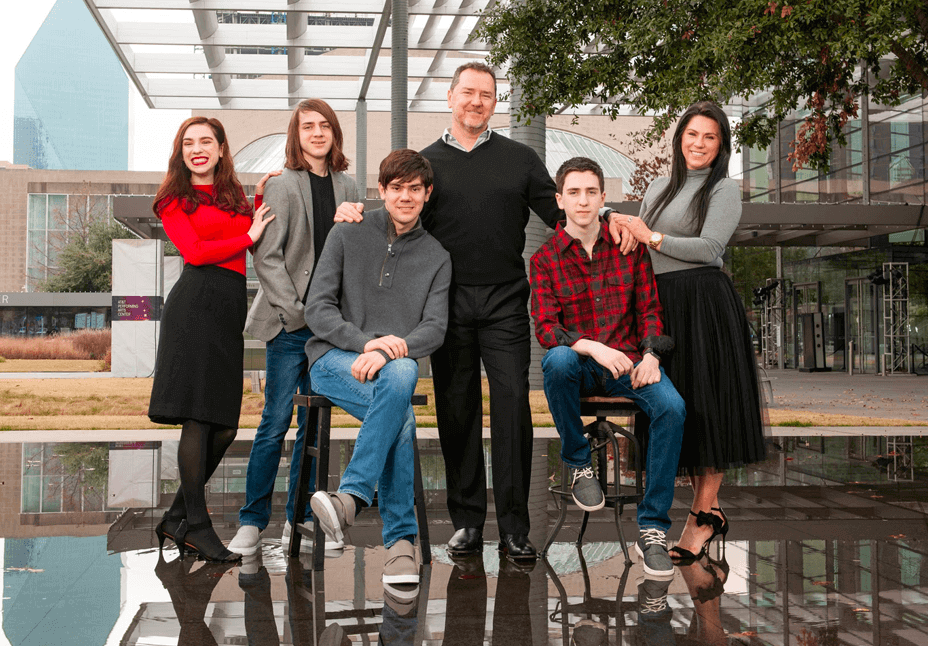 Phillip Moss' proven coaching, consulting, and leadership solutions are the result of a lifetime of experience, from starting small businesses to running high-level organizations.
With 30 years of practical experience as an entrepreneur and organizational leader, Phillip understands both the losses and victories of starting, operating, and scaling a business.
Phillip identifies with the challenges that business leaders are facing today. His keen insights and skills at implementing the right strategies and principles are proven to help people and organizations win.
His last 15 years have been the most meaningful as he is focused on a principle-based approach to purpose, planning, career development, and success.
Phillip loves helping people win at work and has dedicated his life to this mission. It's an exciting journey and he believes the best is still ahead!
Do you see someone skilled in their work? They will serve before
kings; they will not serve before officals of low rank.
- Proverbs 22:29, NIV
CAREER EXPERIENCE
Business Coaching & Consulting (2007 — Present)
Coach and Consultant to Business Owners and Executives
Co-founded and launched QualifiedHR in 2019 to help attract, engage, and retain top talent
Communication and Effectiveness Training and Workshops
Completed over 7,500 Employee Behavioral Assessments
Provides objective third-party view of new hire candidates for various companies
CEO of SmartCooking.com (2004 — 2012)
Developed strategic business plan to launch great-tasting meals in half in the time or less
Developed and maintained strategic vendor relationships
Recruited and trained key management and national sales force in multi-city/state operations
President and Co-founder of Travel Navigator (1994 — 2002)
Raised over $5 million to start the company
Developed strategic partnership with Yahoo, servicing over 400,000 travelers
Co-launched Yahoo vacations
EDUCATION AND QUALIFICATIONS
MASTER OF ARTS IN ORGANIZATIONAL LEADERSHIP
Lincoln Christian University
2021 (Highest Honors)
BACHELOR OF ARTS
Lincoln Christian University
(Magna Cum Laude)
ASSOCIATE OF ARTS
Lincoln Christian University
(Magna Cum Laude)
Certified DISC Behavioral Consultant (2017 — Present)
Certified Career Consultant with the Highlands Company (2015 — Present)
Strategic Life Alignment Consultant (2008 — Present)
EntreLeadership Master Series (Dave Ramsey) (2011)
Certified One Page Business Plan Consultant (2016 — Present)
EOS Implementer (2018 — 2019)
CT and Senior Certified Trainer for Life Languages International (2004 — 2019)
Are you ready to start experiencing better results?
Let's get started today!
I'm ready for a FREE 33-MINUTE CONSULTATION
to see if working with Phillip Moss is right for me!